Life Insurance Attorneys in Boston, Massachusetts
Was Your Life Insurance Claim Denied?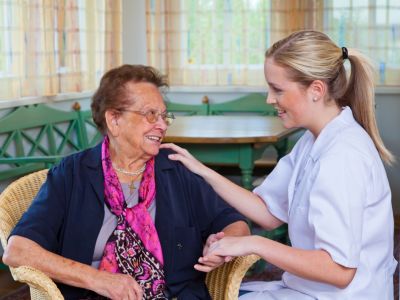 The financial ramifications of losing a loved one and provider can last for a long time. Life insurance can help offset some of the costs associated with such a tragedy. Yet insurance companies may deny life insurance benefits for a variety of reasons.
Many life insurance policies have significant exclusions, meaning that your family may not be covered under certain circumstances. Your insurance company may allege fraud, meaning that you or your loved one made a material omission about underlying health or health behaviors, which would allow them to deny your claim. Finally, the insurance company may allege you failed to pay premiums, which would also allow them to refuse to pay you benefits.
Experienced ERISA and Insurance Claims Attorneys Fighting for You
The Employee Retirement Income Security Act governs employer-provided insurance plans. This federal law is complex and allows insurance companies significant benefits. For example, under ERISA, they cannot be sued for bad faith.
But you have rights under ERISA as well. If you have been denied much-needed insurance benefits, we can help.
We provide free consultations, so it costs you nothing to talk with us. Call or reach us online.
We Help Families in The Wake of A Tragic Loss
The insurance company will have attorneys on their side to help them decide if they can legally deny a claim. You can level the playing field by having an experienced ERISA attorney on your side throughout your claim and appeal.
Located in downtown Boston, Massachusetts, our experienced lawyers can help you navigate the complex rules and laws associated with life insurance appeals. If necessary, we can also file a lawsuit against your insurer in federal court.
You do not have to protect your financial future alone. Get experienced legal help with your life insurance claim by calling or through this convenient contact form.