Get to Know Our Attorneys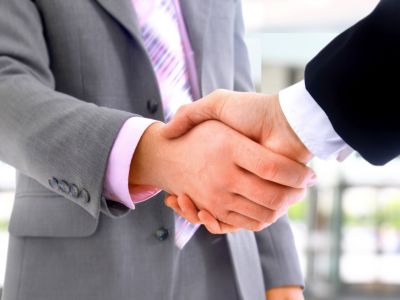 The Murray Law Office has been standing up for the rights of our clients for over 30 years. We know that above all, we are your advocates, the people in your corner who will protect your interests when no one else will. If you need help with financial recovery after suffering from an accident, illness, or injury, need help with your business or are facing criminal charges, contact the effective legal advocates at the Murray Law Office in Boston, Massachusetts.
Respected Attorneys and Advocates You Can Trust
Our attorneys are respected in their fields of practice for their knowledge and dedication to their craft. However, we know that a collaborative approach and a focus on the attorney/client relationship are important to every case.
That is why we work with our clients, not just for them. If you hire the Murray Law Office, you will find experienced, dedicated partners to your success. We take the time to get to know our clients, and the legal and life obstacles facing them. We are a highly successful law firm with a focus on personal relationships with our clients.
We Know Insurance Law
Unlike many other personal injuries, workers' compensation, and Social Security Disability benefits law firms, our attorneys understand the intricacies of insurance law and the Employee Retirement Income Security Act (ERISA), including your employer-provided LTD insurance and other employer-provided benefits.

Due to their complexity, relatively few law firms handle such matters. At the Murray Law Office, our experienced lawyers can protect your rights against insurers, whether you have been injured on the job, in a car accident, or need help managing expenses after becoming disabled.
No Upfront Fees. Call Today.
Call or tell us about your situation here to discuss your legal matter with one of our experienced attorneys.
For more information about our individual team members, follow the links below: