Disability for State Employees Attorneys in Boston, Massachusetts
We Help Massachusetts State Employees with Disability Claims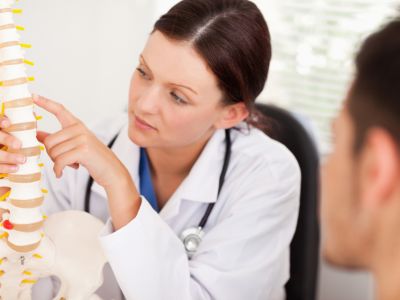 Getting disability benefits can be a complex process. Even the laws that govern how you can obtain disability benefits can be complex.
If you work for a private employer, your group disability benefits are governed under the Employee Retirement Income Security Act (ERISA). This is a federal law that governs a majority of private employee benefits, including life insurance, health insurance, and disability benefits.
If you are a Massachusetts state employee, however, ERISA does not govern your claim; Massachusetts state law does. For state employees, therefore, insurance claims are different than for other workers.
We can help you navigate the complex rules and laws associated with getting your needed disability benefits. Reach out to us today in Boston for guidance in Milton, Worcester, Springfield, Newton, or anywhere else in Massachusetts.
Accidental Disability Retirement & Ordinary Disability Retirement Claims
There are two types of disability benefits available to Massachusetts state employees: accidental and ordinary disability retirement. Which disability benefit is appropriate for you depends on how you became disabled.
For both types of benefits, however, both the State Board of Retirement and the Public Employee Retirement Administration Commission must approve your application. And you must establish through medical and other evidence that you qualify for the benefit to which you have applied.
Fortunately, you can get the help of an experienced insurance claims attorney who has experience helping state employees get the benefits they need to offset the costs of your lost wages.
Helping the Injured & Disabled Since 1975
Experienced lawyers have helped individuals, workers, and families after suffering a serious injury or disability for over 30 years.
We do not charge for an initial consultation and are not paid unless we help you with your benefits. Contact our Boston office to tell us about your situation.