Accidental Disability Retirement Attorneys in Boston, Massachusetts
Your ADR Benefits Are Important. We Can Help.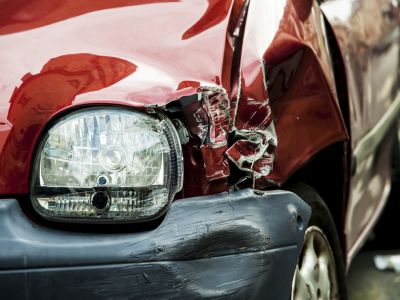 If you are a state employee and became disabled on the job, you may qualify for accidental disability retirement benefits, which pay you a portion of your salary after you show that you are not capable of working. Both the State Board of Retirement and the Public Employee Retirement Administration Commission must approve your application in order for you to receive ADR benefits.
These benefits may be available in addition to your workers' compensation claim. If successful, you will receive 72 percent of your preinjury salary or wages. There is no minimum time you must have been employed by the state in order to receive benefits, and you may be eligible to receive these benefits for life.
Proving Your Claim Can Be Daunting
Disability retirement can be daunting. You must compile medical evidence that proves you are disabled, as defined by Massachusetts state law. A three-member panel will conduct a hearing regarding your disability claim, and you must submit your medical evidence to this panel before your claim will be approved.
If you do not have accurate, complete information that satisfies the three-member panel, you will not receive your needed disability benefits. This panel will evaluate your claim and your health status and contact your employer and any treating physicians.
You Do Not Have to File a Claim Alone
Because disability retirement benefits play such an important role in your financial health, and the well-being of your family, it helps to have a knowledgeable advocate on your side when you file your ADR claim or appeal a denial. You can have an attorney on your side throughout the process, from compiling your evidence to appearing with you at the panel hearing.
There are deadlines for filing a claim and appealing, so do not delay in securing the services of an experienced disability claims lawyer to put yourself in the best position to present your case.
We charge nothing upfront for our services; we only accept a fee if we help you. Call to schedule your free consultation at our Boston office or reach us online.