Business Law Attorneys in Boston, Massachusetts
Keep Your Company Out Of Legal Hot Water
Commercial Law Assistance in Milton & Boston, MA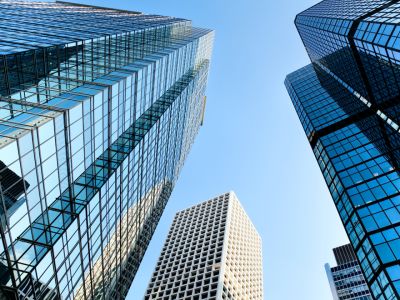 You've worked hard to build a small business you can be proud of. Don't leave yourself open to legal trouble and put your dreams on the line. The Murray Law Office in Boston, MA is home to a knowledgeable business law attorney who will fight for your company in and out of the courtroom.
One of our attorneys will effectively represent you every step of the way in your case pertaining to:
Buying/selling assets

Purchasing commercial property
Breach of contract litigation
Choose Murray Law Office when you're facing legal trouble so our attorney can start building your case right away.
Focused on Delivering One-On-One Assistance
You'll work directly with one of our attorneys, who will provide you with attentive assistance and insightful legal advice. You don't want to wait until your issue gets out of hand - hire Murray Law Office in Boston, MA, right now.
In addition to commercial law, we're also well-versed in probate and estate matters, as well as workers' compensation, ERISA claims, and personal injury.
Call immediately for a free consultation.